Jeffries Inspection Services
---
Peace of mind is priceless!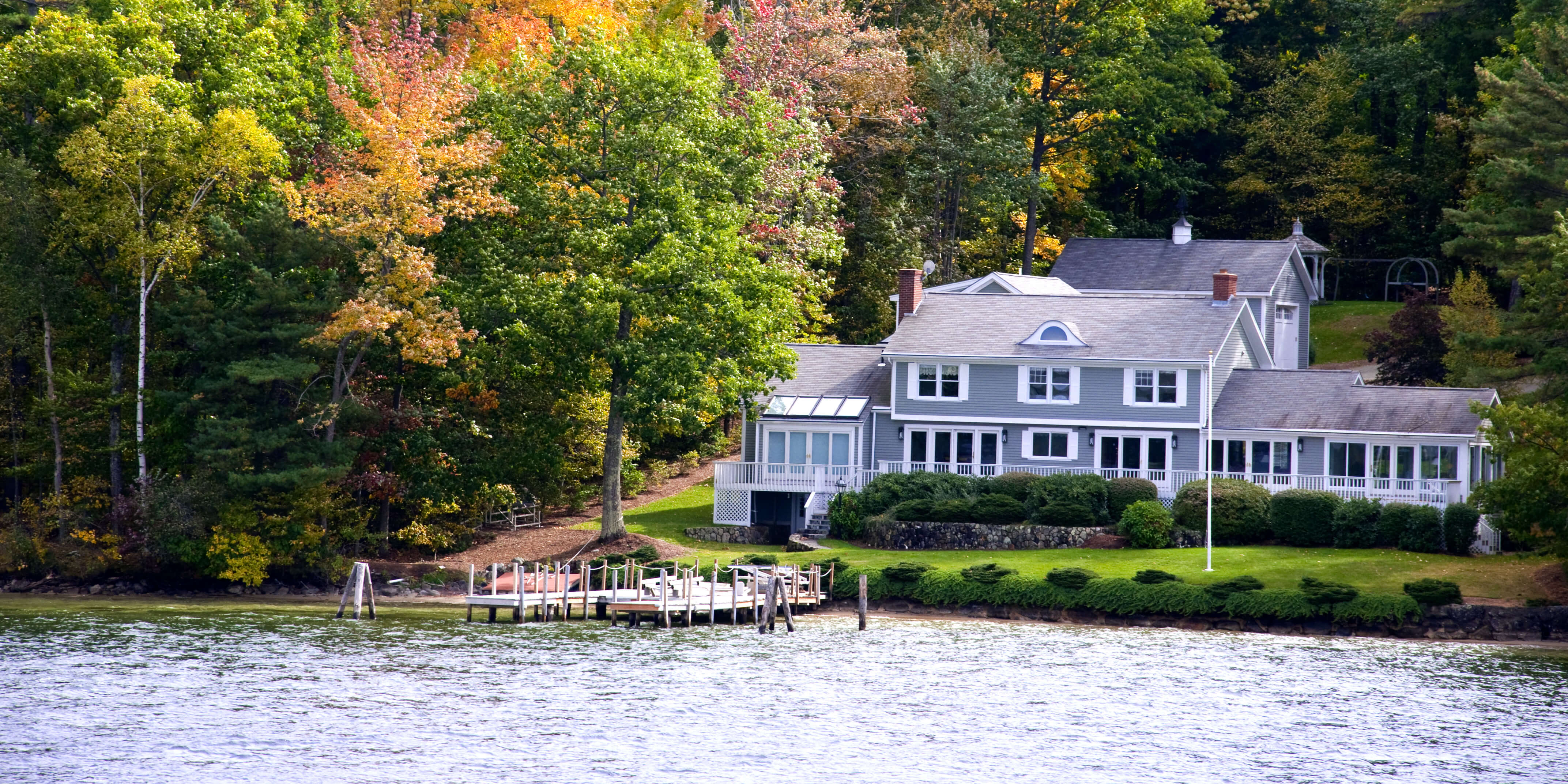 Jeffries Inspection Services
Peace of mind is priceless!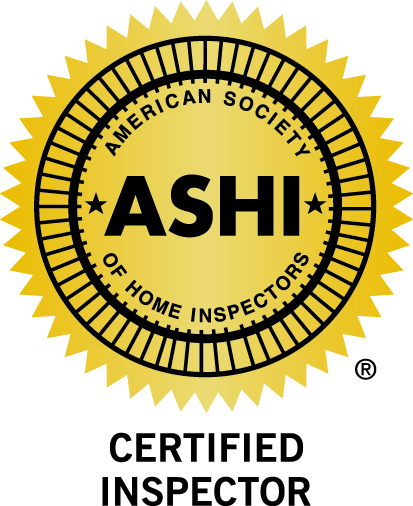 Southeastern Michigan's Premier Inspection Company
Buying a home is an emotional process. Along with considering your family's needs now and in the future, you're likely on a budget and may be moving to a new city. A professional inspection of your new home provides the knowledge and peace of mind you need to make this very important decision. If you're in Southeastern Michigan, choose family-run Jeffries Inspection Services, LLC to help your family with your next home!
Founded in 1987 in beautiful White Lake, Michigan, we've always understood the importance of family and are committed to serving our community. We've been a family-run company since our inception, and our 65 years of combined experience mean we're as qualified as we are tight-knit. Just ask around town; most of our business comes from the recommendations of satisfied customers!
Comprehensive Inspections For All Types of Structures
A comprehensive home inspection is a critical part of the home-buying process. We are a neutral third party and will thoroughly examine your home's structure and systems for needed repairs, hidden issues, and anything else that affects its value or move-in readiness. The information we provide gives you the knowledge you need to enter negotiations with confidence.
We inspect every type of home, from single-family homes to lakeside cottages to the historic homes of downtown Detroit. We also inspect commercial properties like restaurants, office buildings, medical offices, and more.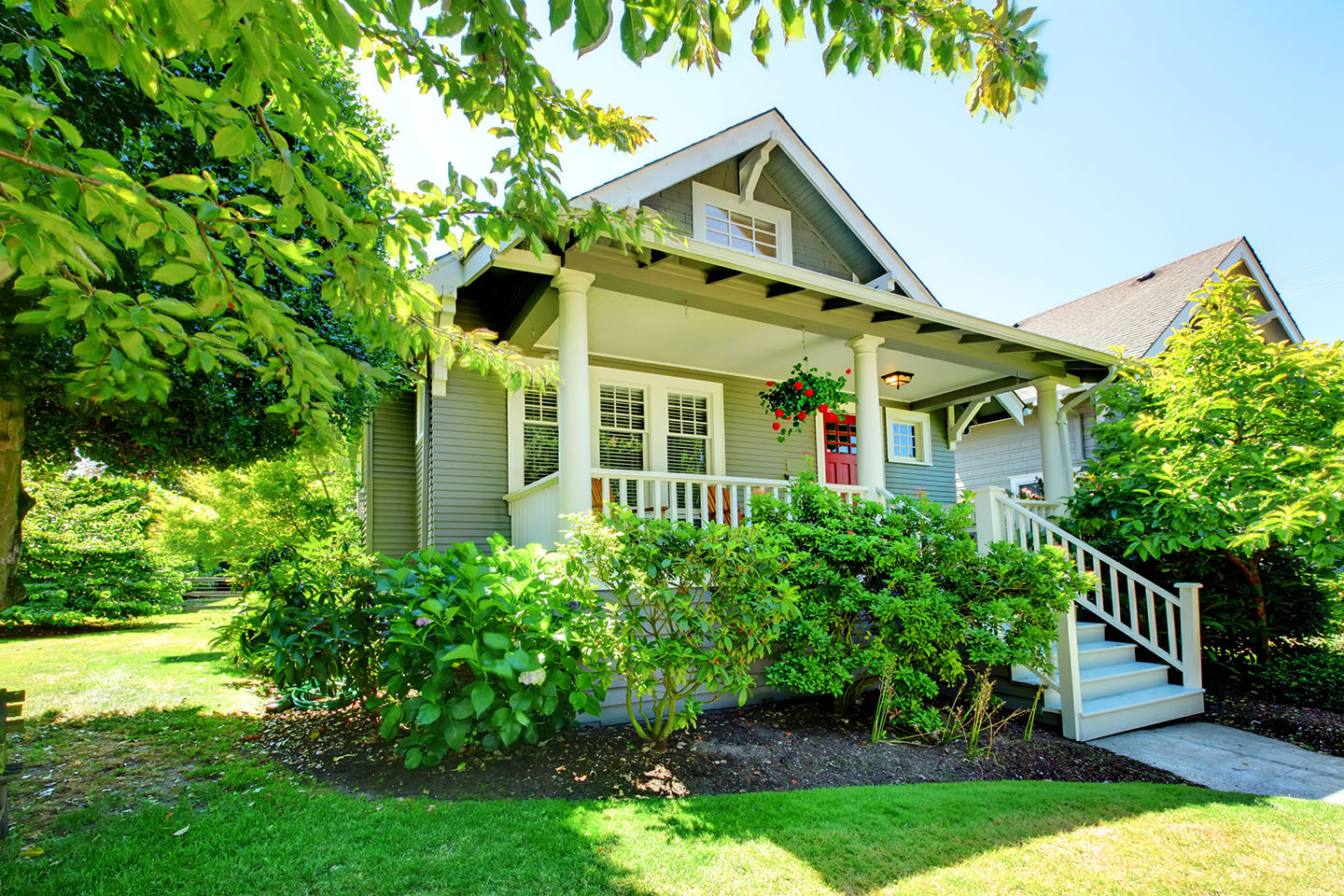 Our services extend to all of Southeastern Michigan, including Oakland, Macomb, Wayne, Washtenaw, and Livingston Counties, including parts of St. Clair, Lapeer and Genesee Counties.
Whether you're buying your first home, planning your next investment, or moving offices, Jeffries Inspection Services, LLC can help. Visit our Services page to learn more about what we do, or schedule your inspection today!