Services
Jeffries Inspection Services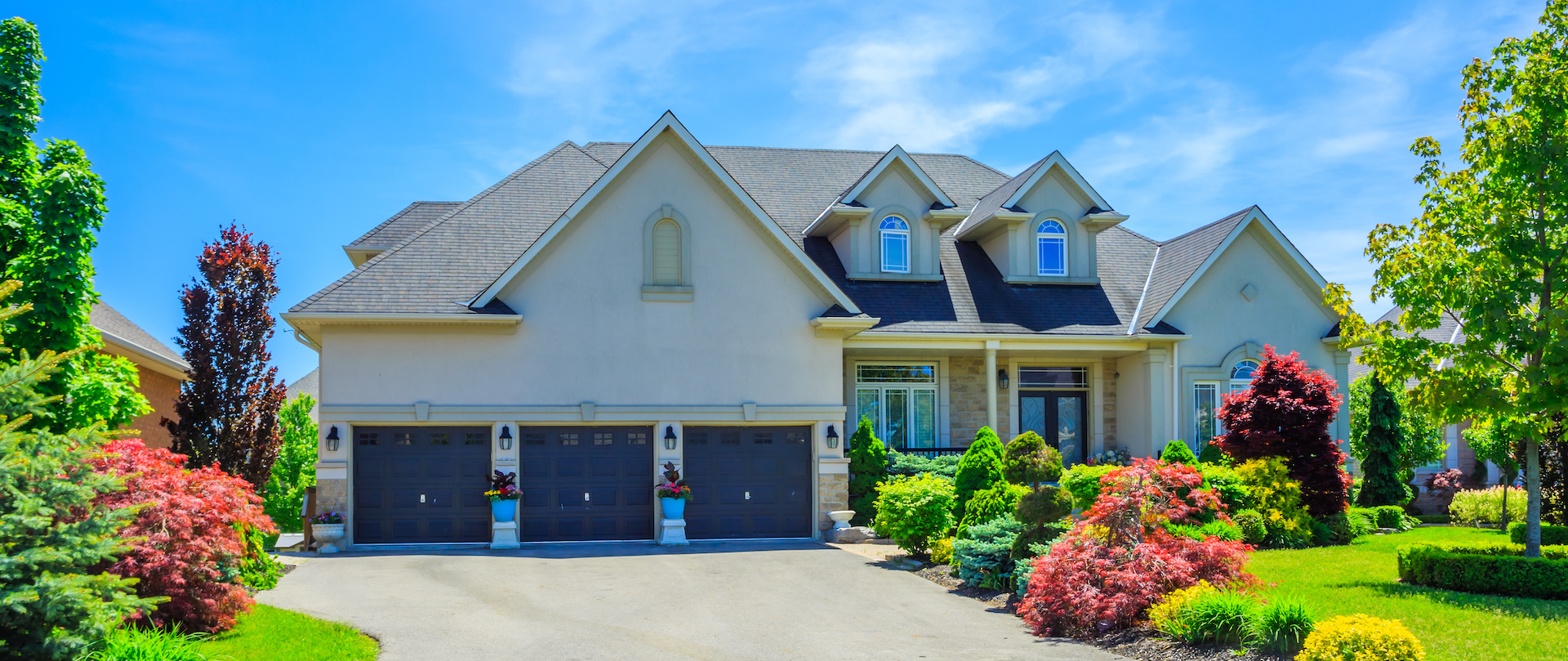 Jeffries Inspection Services
Accurate inspections. Same day results.
Jeffries Inspection Services, LLC is pleased to offer both residential and commercial inspections. These are further broken down into specialized inspections for particular milestones and unique property features.
General Home Inspection
Our most common service is our General Home Inspection, a thorough visual assessment of a building's systems and structure. This inspection is required during a property's purchase and is vital to both the buyer and seller for the information it provides. Your inspectors understand how a building ages, where problems can first occur, and what repairs are needed to get your property ready for use.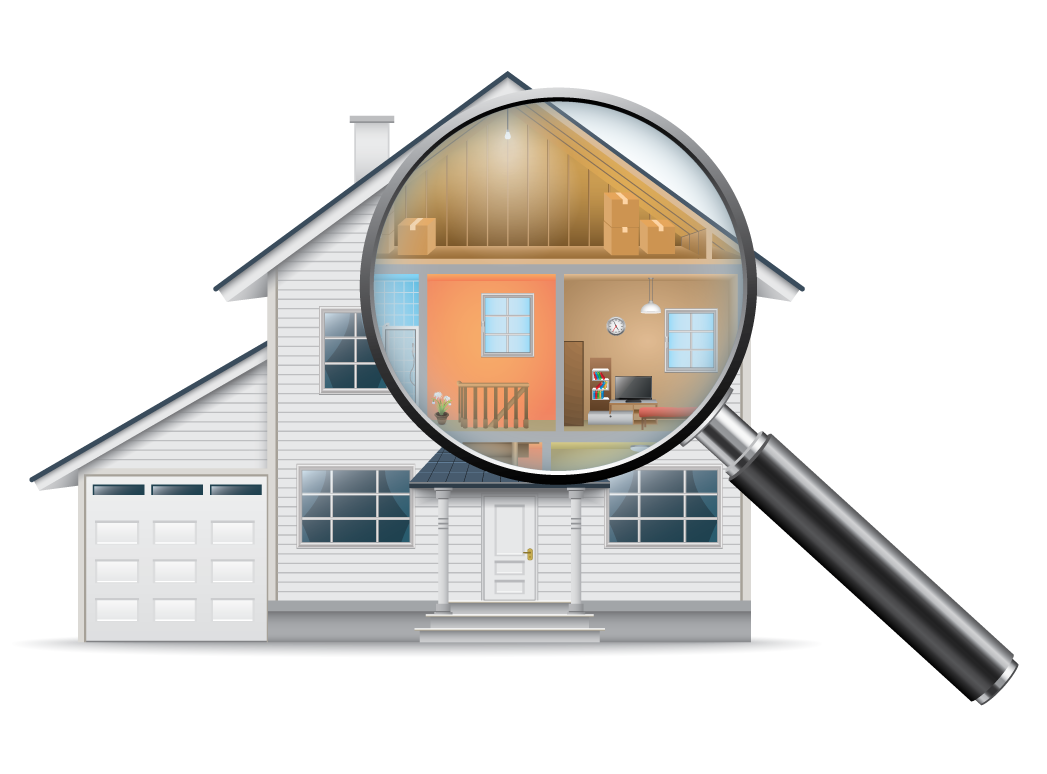 We follow the guidelines of the American Society of Home Inspectors, guaranteeing a standard of quality that you can trust. Our inspections include:
Heating system
Central air conditioning system
Interior plumbing and electrical systems
The roof, attic and visible insulation
Walls, ceilings, floors, windows and doors
The foundation
Basement and structural components
Carbon monoxide testing
Natural gas leak testing
Moisture intrusion tests
Infrared imaging (as needed)
Commercial inspections also address ADA compliance, added appliances, and fire and life safety systems.
Your Inspection Report
Because all of our inspections use a minimum of two inspectors, our findings are delivered to you in the same day, often before we leave the property. Everything is included in a web-based report – accessible from any web browser – with hundreds of zoomable photos and clear explanations showing you our findings. To speed up your repair process, we also compile a prioritized Repair/Replace summary report, ideal for owners or realtors.
Create Request List
Customers can also use our Create Request List feature to create their own aggregated list from the primary report, whether it's to request repairs or plan for projects after moving in. This list is shareable and standardized for all viewers, putting the realtor, buyer, seller, and any other stakeholders on the same page.
Specialized Inspections
In addition to our standard inspections, Jeffries Inspection Services, LLC offers these inspections for unique property features or milestones in a structure's life: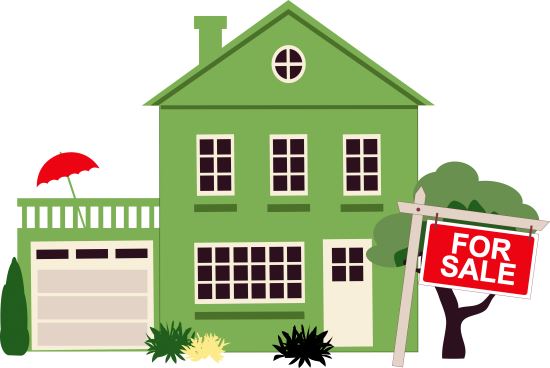 Pre-listing:
If you're selling a property, a pre-listing inspection enables you to fix issues with your property before it goes to market. A property in prime condition gives you a leg up in the marketplace.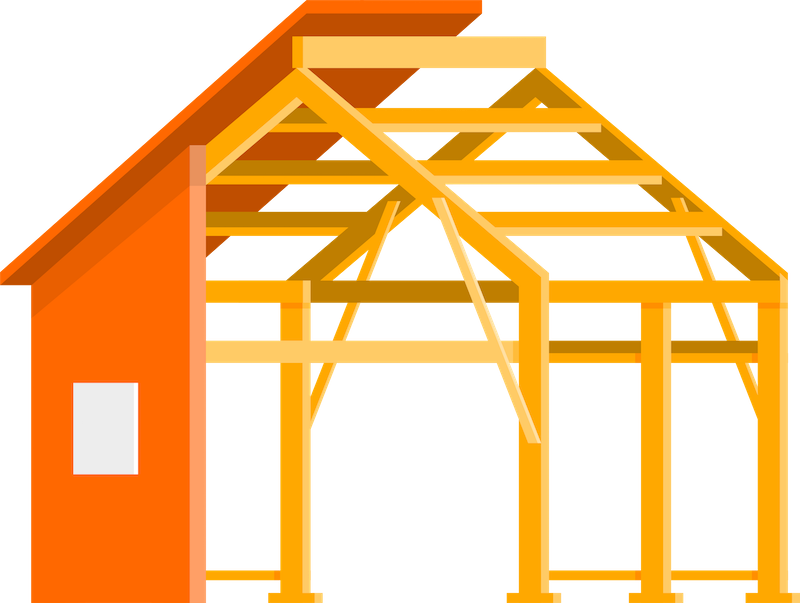 New construction:
When a new building is finished, we perform final walk through inspections to make sure things are up to par and ready for use.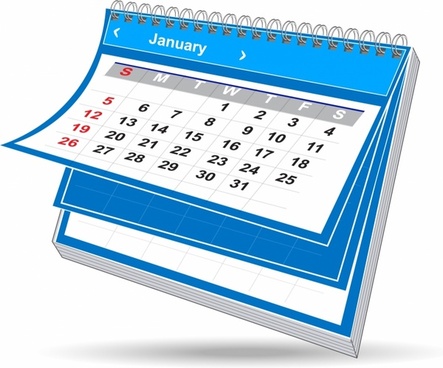 11-month:
Most new construction comes with a builder's warranty, usually one year. It pays to check for warranty issues before your time is up! Our 11-month inspection finds unusual wear and tear on your home, so you can file any warranty claims with confidence.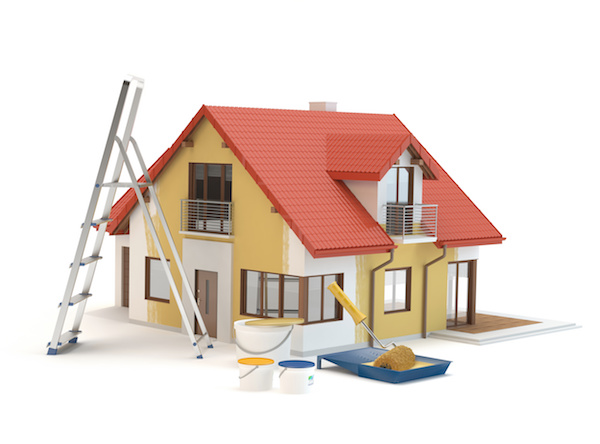 Home Maintenance Inspection:
Have you owned your house for a while? Our home maintenance inspection identifies and prioritizes maintenance issues around your home so you can budget appropriately for needed repairs.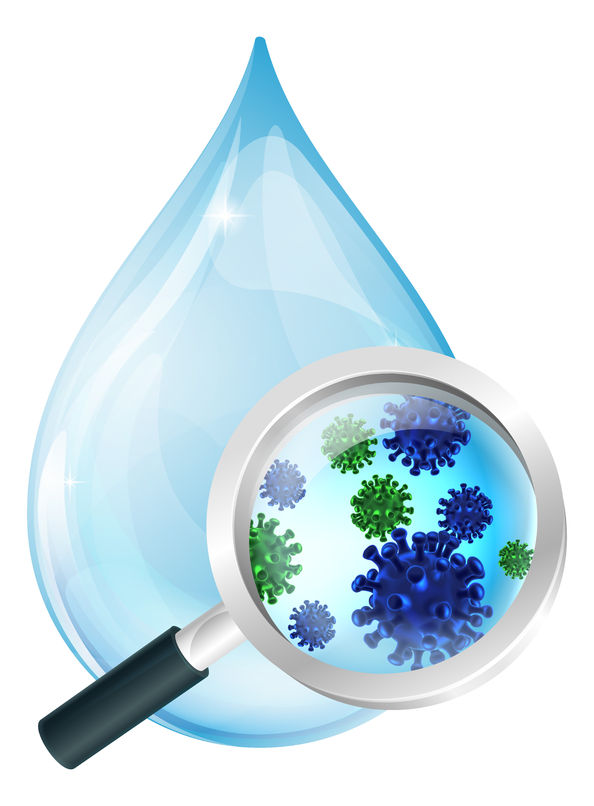 Water Testing:
It's easy to take clean water for granted. In any home, aging pipes and infrastructure can present invisible threats. Our water testing service checks for unsafe levels of metals, harmful chemicals, and other contaminants in your water.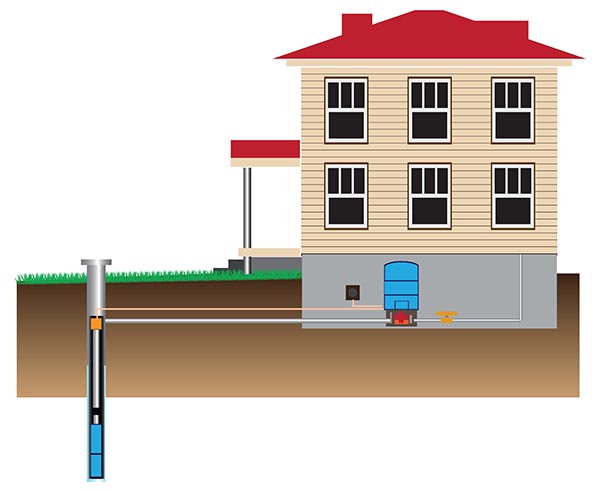 Well and Septic Inspections:
Independent water systems have unique maintenance needs. For well water, an inspection is crucial to check for any contamination or aging infrastructure. Septic systems should be inspected annually to check for leaks, high sludge levels, or anything else that may present a problem in your home.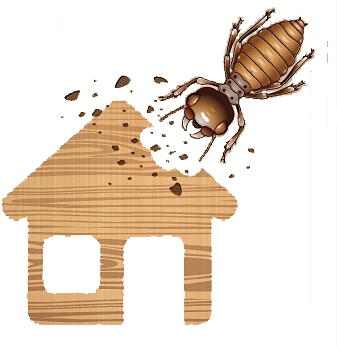 Wood-destroying Insect Inspection:
Termites and other unwanted pests can settle in the framing and wooden parts of your home, causing catastrophic damage. Get the jump on them with a wood-destroying insect inspection.
Radon Testing:
Radon is an odorless, colorless, tasteless gas that naturally occurs in any environment, however when present at unsafe levels, it poses serious health hazards to your family. Our tests ensure your property falls within EPA-acceptable exposure levels.